json-server : Mock DB + API Server for testing and development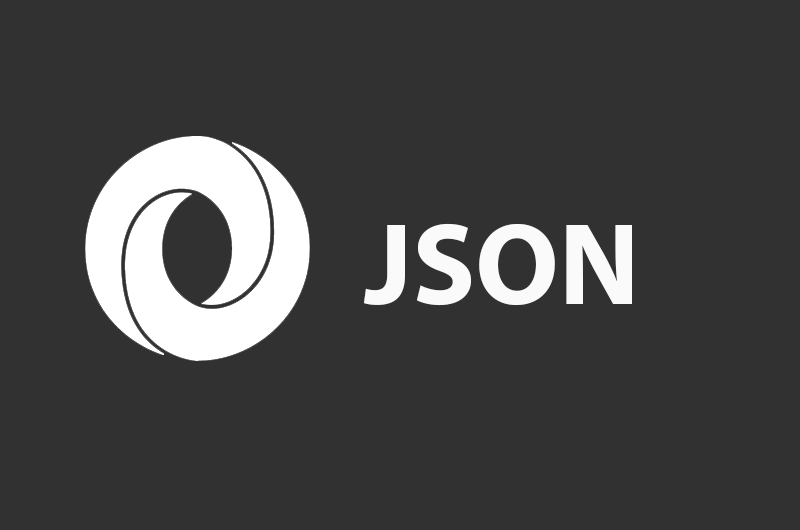 As a Front-End Developer you may got resentful or sometimes angry 😡about api issues in your project related to many reasons like :
New API is not ready for use
API is not tested and the BackEnd Dev wait for feedback to fix the api issue
Api server is not available
So those are just some of many reasons that can push you to think about a solution instead of waiting for production api to be ready.
One of the simplest solution is json-server, this one provide a simple way to configure a MockDB managed by apis with less code. This mock server can be used rather for development purposes or end to end testing purposes.
To initialize a new project with Mock DB + API Server follow these steps :
1 – Initialize node project
2 – Install required package
json-server : Gives us a full fake REST API
npm-run-all : To run multiple npm-scripts in parallel or sequential
3 – Create database init file
Let's imagine a data structure of Products And Categories, a product is attached to a category and many products can be attached to same category :
The following file contains init data for your api server, this data will be used to initialize db content each time we run the server
4 – Add code for mock db file initialization
5 – Create a simple configuration file for api server with following content
6 – Finally add api server configuration
7 – To run the server you have to add the following configuration on your package.json file 
8 – Run API Mock Server
Use http://localhost:3030, Example :
GET http://localhost:3030/products : To display product list
GET http://localhost:3030/categories : To display category list
DELETE http://localhost:3030/products/1 : To display product of Id = 1
Find the source code of this example in GitHub.
Java/JavaEE (Hybris/Spring) & Full Stack Senior Developer
I'm passionate about new technologies or any kind of thing that change our lifestyle to better either by automatisation of existing process or creating new solution.