Re-enable HMC in SAP Hybris version 6.x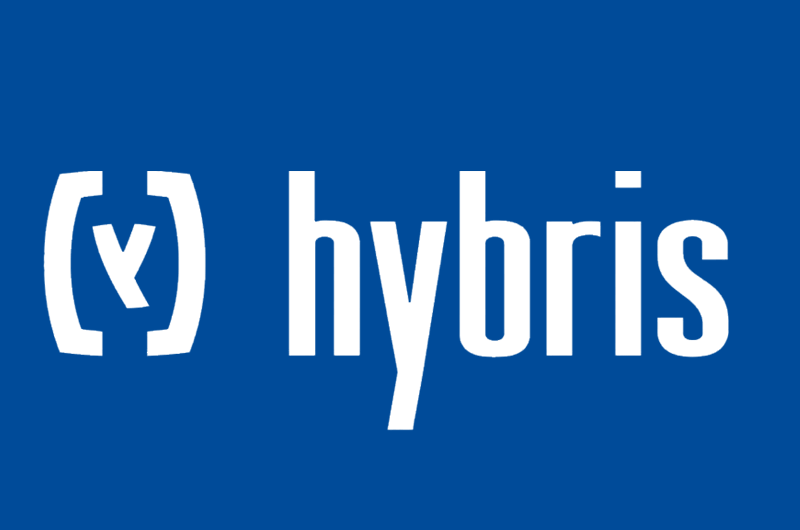 1. Overview
The HMC is the old version of the Backoffice in Hybris, It's being replaced by Backoffice now.
Personally I found HMC very handy, it's one of my favorite tools in Hybris.
Unfortunately, it is deprecated now and will be removed from Hybris in the Q1 2018 release.
In this article, I will show you how to re-enable HMC in SAP Hybris version 6.x.
2. Steps
1. Add hmc extension to your localextensions.xml.
<!-- ...\hybris\config\localextensions.xml -->

<hybrisconfig ...>
  <extensions>

	<!-- ... -->
	
    <extension name="hmc" />
	
	<!-- ... -->

  </extensions>
</hybrisconfig>
2. Build the project using ant all command.
$ ant clean all
3. Restart the Hybris server again using.
$ hybrisserver.bat
4. Navigate to HAC -> Platform -> Update and run an update with only Update running system and Clear the hMC configuration from the database checked.
5. Now navigate to https://localhost:9002/hmc/hybris and use admin/nimda to authenticate.
Software Craftsmanship, Stackextend author and Full Stack developer with 6+ years of experience in Java/Kotlin, Java EE, Angular and Hybris…
I'm Passionate about Microservice architectures, Hexagonal architecture, Event Driven architecture, Event Sourcing and Domain Driven design (DDD)…
Huge fan of Clean Code school, SOLID, GRASP principles, Design Patterns, TDD and BDD.